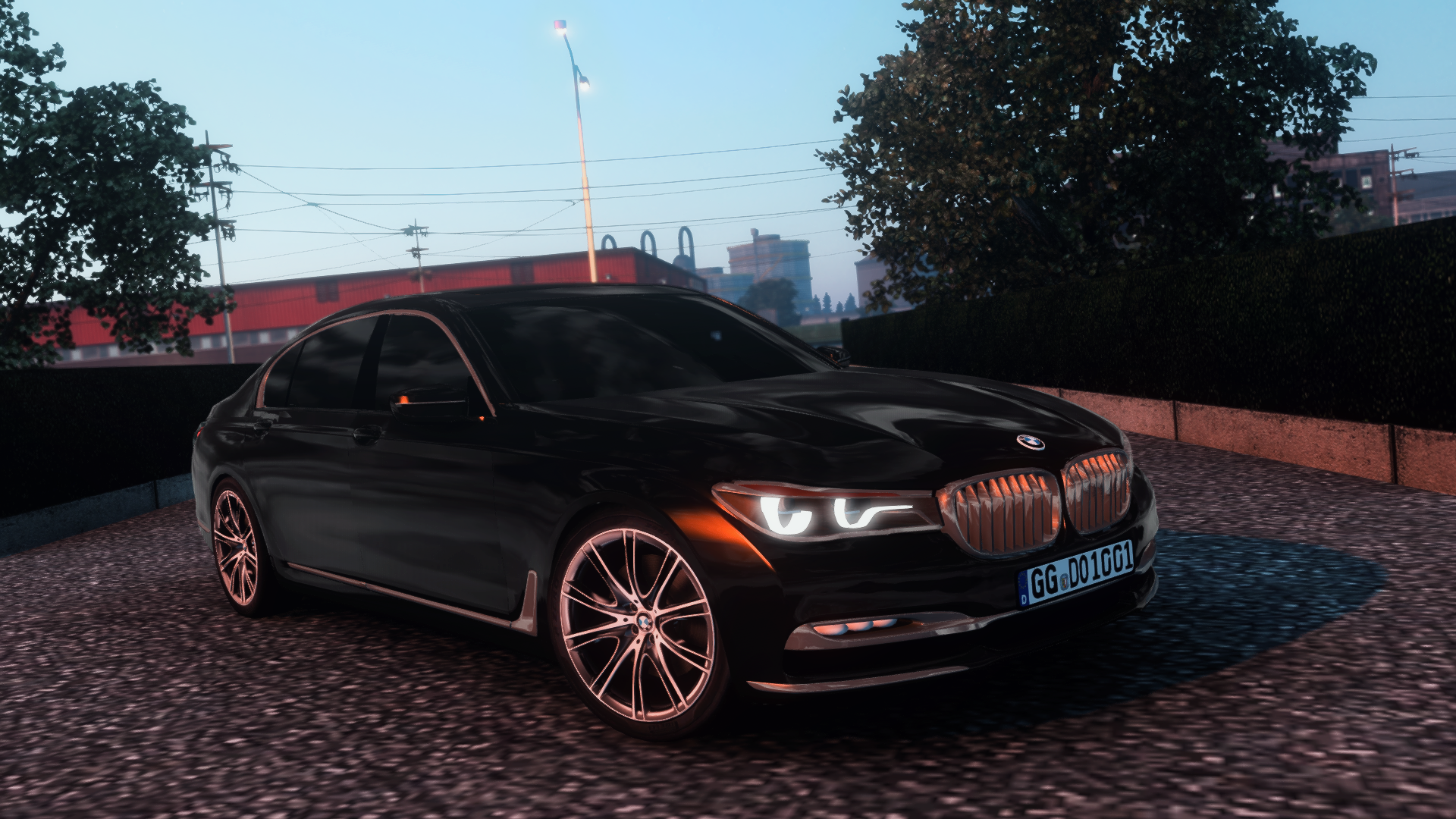 BMW 750Ld
Release Date
18 March 2023
MOD DESCRIPTION
---
ETS 2 BMW 750Ld
To download the ETS2 BMW 750 mod, you only need to press the button below. Then you can use BMW's legendary engine in ETS 2.
---
Reduced mod size
Fixed all material issues
Fixed mirrors
Standalone
Fixed highpolygon shadows (I am not sure low PC's can play, but highs can do!)
Fixed brakes, engines
New engine defs
Fixed sound
Fixed shadows
Deleted unused slots
Fixed dealer
Fixed interior lights
USE OG TRZPRO LINK PLEASE!!
DON'T REUPLOAD
INSTALLATION
Download mod.
Move that downloaded file to Documents/Euro Truck Simulator 2/mods folder.
Move that downloaded file to Documents/American Truck Simulator/mods folder.
That's it. No need extraction.
Please don't ask for archive password or corrupted file. That's a SCS file and locked with various programs. It prepared for gamers and all you will do only install the mod.

GALLERY
Detailed images and screenshots of ETS 2 BMW 750Ld.
TAGS
COMMENTS