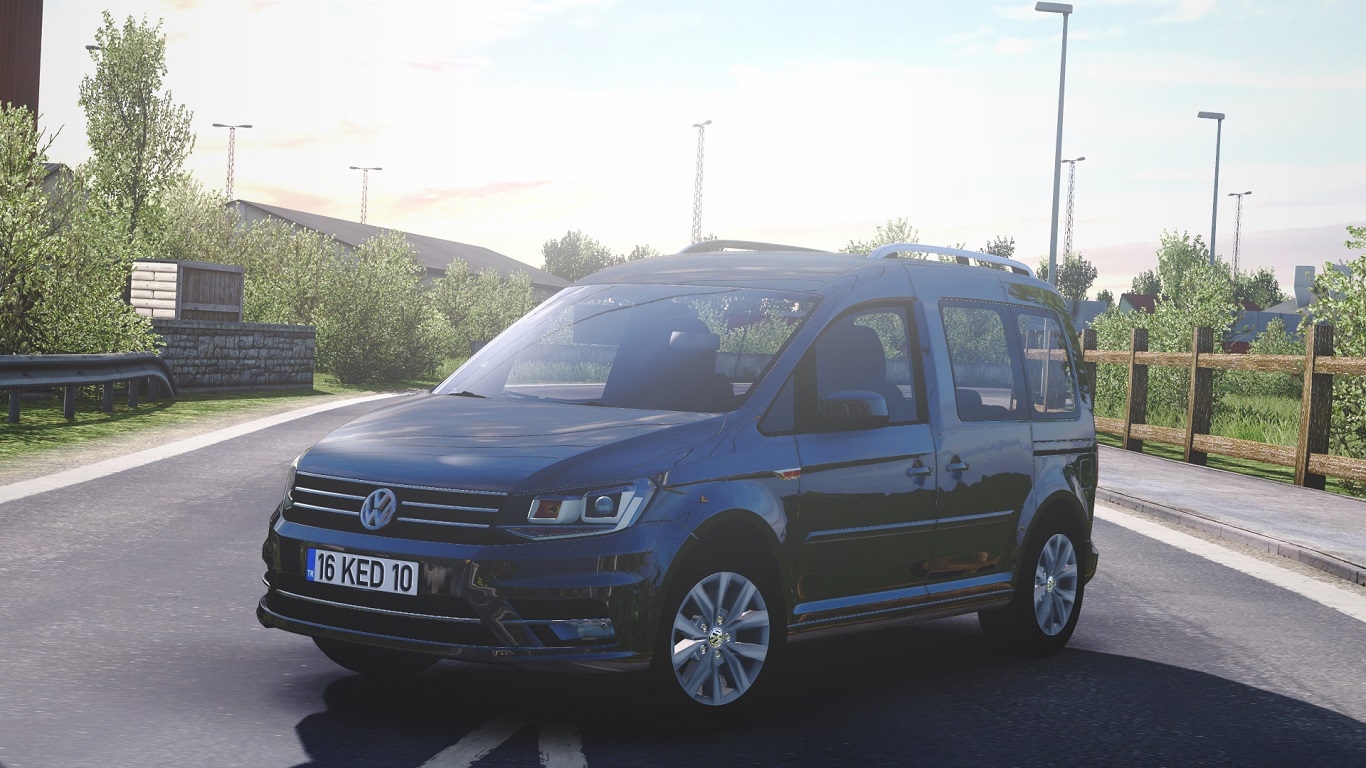 Volkswagen Caddy
Release Date
25 August 2023
MOD DESCRIPTION
Installing mods for Euro Truck Simulator 2 is a fun way to customize your experience, and the Volkswagen Caddy mod is a great option for anyone who wants to add a new vehicle to their game. This mod adds a faithful recreation of the Volkswagen Caddy to ETS 2, complete with accurate engine and physics settings. Best of all, it's compatible with the latest version of the game. To install the mod, simply download it from the link below and then extract it into your game folder. After that, you'll be able to find the Caddy in the dealership. Happy trucking!
You're driving along in your truck when you see a Volkswagen Caddy on the side of the road. You think to yourself, "That would be a great truck to have!" Well, now you can with the ETS 2 Volkswagen Caddy Mod. This mod adds a Volkswagen Caddy to the game with all the realism and attention to detail that you've come to expect from Euro Truck Simulator 2. The Caddy comes in both left-hand drive and right-hand drive versions, so you can choose the configuration that's best for you. The interior has been meticulously modeled, and there are a variety of different paint jobs to choose from. So what are you waiting for? Get the ETS 2 Volkswagen Caddy Mod today!
INSTALLATION
Download mod.
Move that downloaded file to Documents/Euro Truck Simulator 2/mods folder.
Move that downloaded file to Documents/American Truck Simulator/mods folder.
That's it. No need extraction.
Please don't ask for archive password or corrupted file. That's a SCS file and locked with various programs. It prepared for gamers and all you will do only install the mod.

GALLERY
Detailed images and screenshots of ETS 2 Volkswagen Caddy.
TAGS
COMMENTS