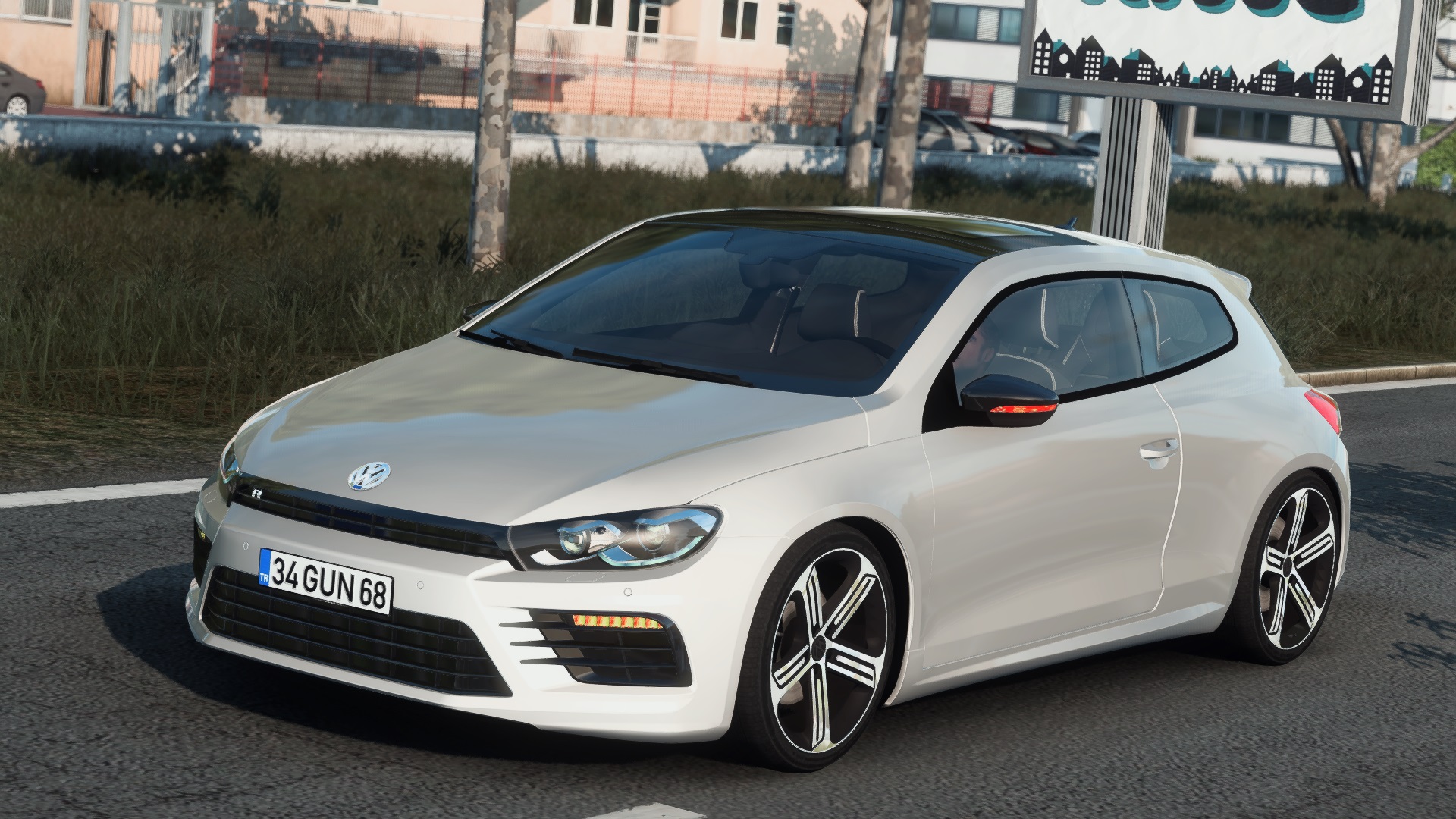 Volkswagen Scirocco
Release Date
25 August 2023
MOD DESCRIPTION
You can now download the ETS 2 Volkswagen Scirocco for latest ETS 2 game version. This car mod is one of the best and most popular mods for the game. It adds a new level of realism and immersion to the game. The mod is compatible with all versions of the game, including the new latest patch. It is also compatible with all DLCs. To install the mod, simply copy the archive to your game folder and extract it. You will need to have an active internet connection to download the mod. The file size is reasonably small, so it should not take long to download. Once the file has been downloaded, you can simply activate it in-game. Enjoy!
INSTALLATION
Download mod.
Move that downloaded file to Documents/Euro Truck Simulator 2/mods folder.
Move that downloaded file to Documents/American Truck Simulator/mods folder.
That's it. No need extraction.
Please don't ask for archive password or corrupted file. That's a SCS file and locked with various programs. It prepared for gamers and all you will do only install the mod.

GALLERY
Detailed images and screenshots of ETS 2 Volkswagen Scirocco.
VIDEO
Detailed video of ETS 2 Volkswagen Scirocco mod.
TAGS
COMMENTS